THE STAINED GLASS WINDOW
There are twelve stars that encircle a lily, a flower of grace which symbolizes Mary. On the 8th December, Beata Vergine Immacolata church in Minervino Murge celebrates the Immaculate Conception and this stained glass window we made, which replace the former one, symbolically represents the mystery we celebrate on this day.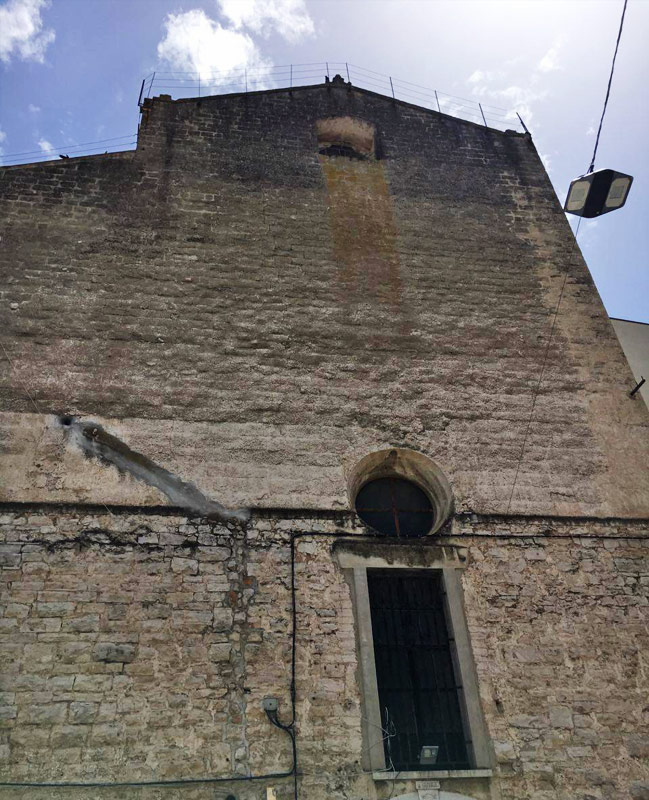 Beata Vergine Immacolata church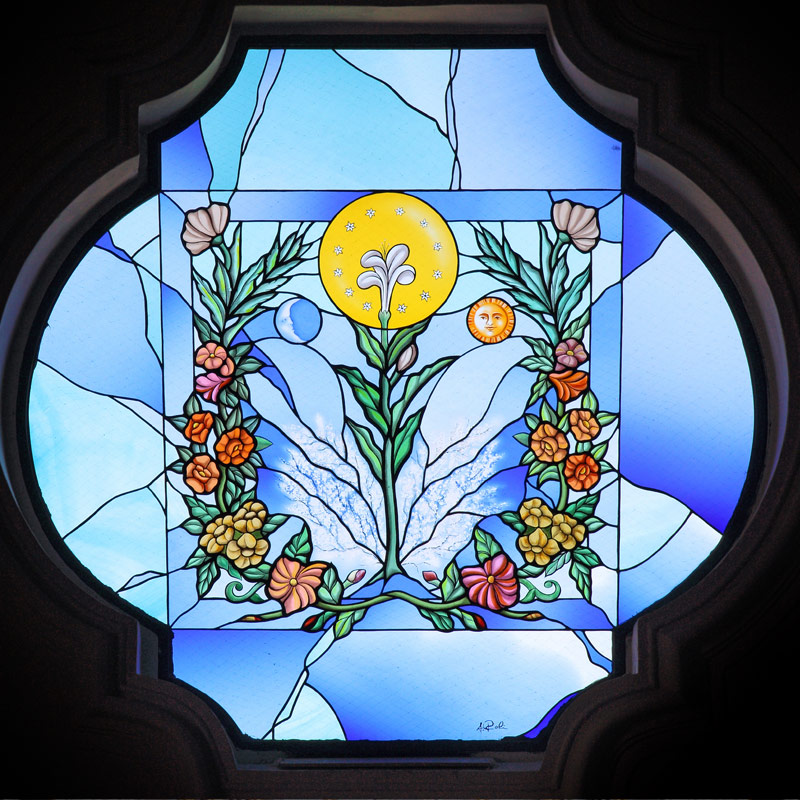 The new stained glass window by Master Albano Poli
This is a project that Master Albano Poli developed starting from a sketch that was already in a majolica part of the floor of the Church. The majesty of the colors and the effects of the light that through the window spread in the apse are the result of a series of careful analysis, as well as the sketch of the lily was developed in order to allow the necessarian cuts for the composition.



Sketch of the stained glass window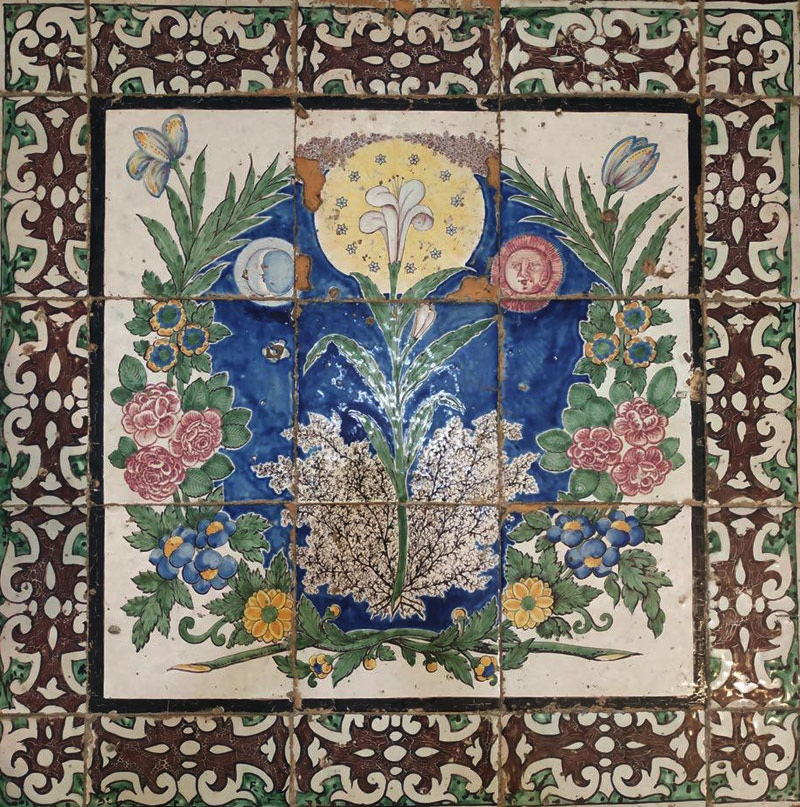 Part of the church's floor
This is a tiny but great work, in line with the pictorial and sculptural richness of this church with such an ancient history.
We would like to thank the parish priest, Father Francesco Leo, for his precious collaboration and Studio Ricordi Guerriero for the wonderful photos it took.
Visit our Facebook page